We believe that companies' nonfinancial data is just as important as classical financial data, especially for healthcare organizations.
With that in mind, we have invested the time to perform an introspective analysis on how we can move forward and make a difference.
From that analysis, our first Environmental Social and Governance (ESG) was created.
João Pedro Ribeiro, CEO, and co-founder of PeekMed, explains: "Our first Environmental Social and Governance Report comes in the sixth year of our operations."
"A year marked by the global pandemic that tested our company and our team members' resilience, but more importantly, tested our capacity to adapt to new circumstances and different challenges."
"Nonetheless, it was also a year of significant growth in several fields and all the changes associated with it.".
"Presenting an ESG in the healthcare industry is an important reporting framework, as we are impacting not only the team members that work with the company, but we are improving the lives and health of people who use our products too.", he adds.
"An ESG is more than a sustainability report. It's a commitment to environmental and social improvement, fundamental for being socially responsible.", João Pedro Ribeiro explains.
"At PeekMed, we are going to do the best we can to continue to implement and carry out these policies and make sure our partners and customers go onboard alongside us."
"We hope to see more ESGs in the hospital industry in the short future, so that, together, we can build a more sustainable healthcare ecosystem", he finishes.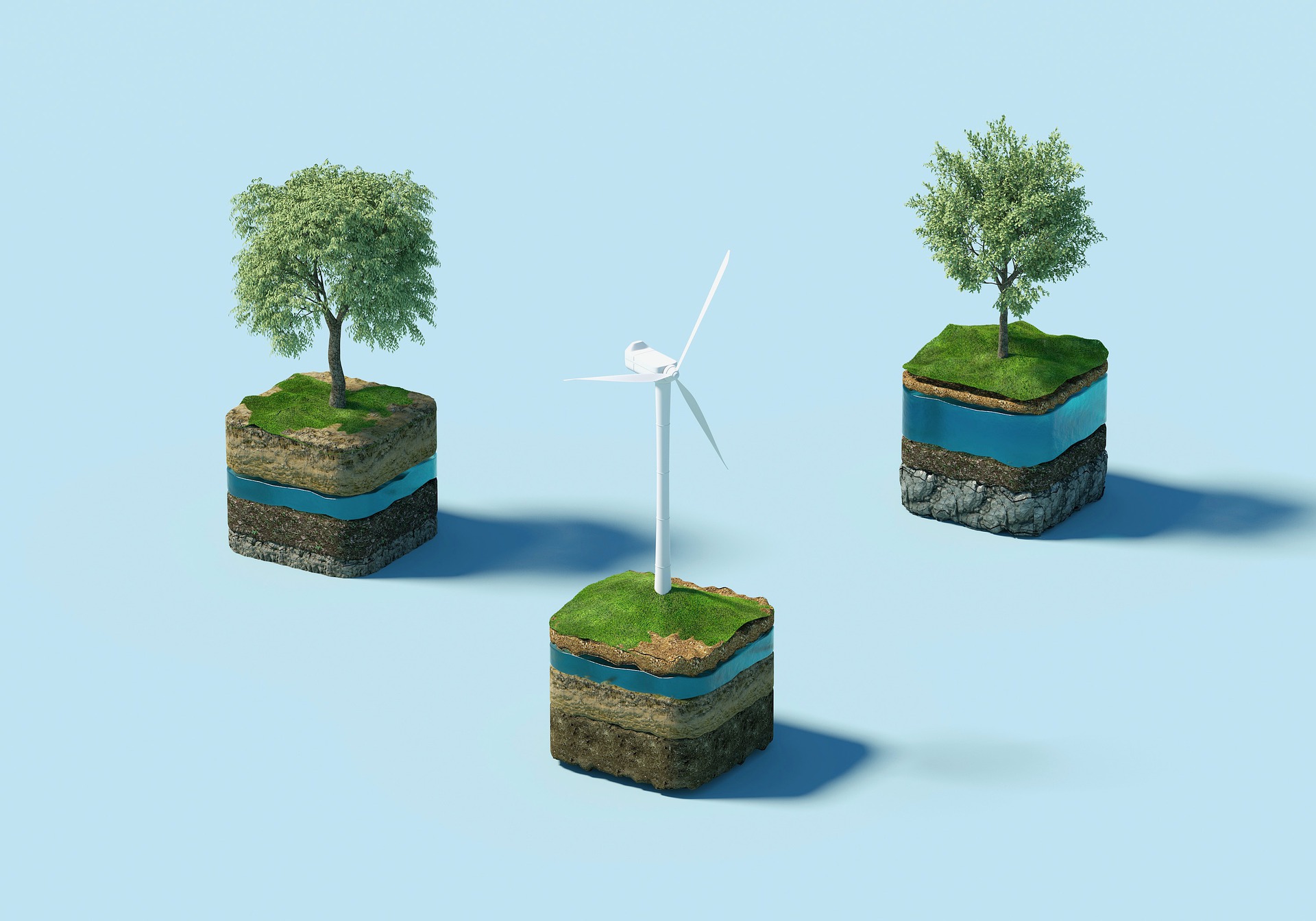 Highlights of PeekMed's ESG Report
This report analyzes our operations since the company creation, in 2015, with a deeper analysis of the year 2021.
We believe a healthcare ESG report is of high importance, as it allows companies to look both at what happened and to guide it in the following years. As a MedTech company, we seek to establish a trend on an issue of high importance to bring both health and safety to the ecosystem.
Some highlights about where we are now and the path to follow:
Environmental: issues in the healthcare industry
Our strategies focus on minimizing the environmental impact of our operations, but we want to help our partners improve their sustainability, too – should it be in the supply chain or on climate impact.
As for the healthcare and orthopedic industry: every year, an estimated average of 6% - 8% of implants are wasted. This hurts companies' budgets but has strong environmental impacts too since these are mostly composed of polyethylene, which is a plastic material.
PeekMed is a medical device software that allows surgeons to perform orthopedic pre-operative planning of surgeries. With a high degree of accuracy and efficiency, our system allows surgeons to be able to predict the size and type of implant and tools that will be used in surgery. Thus, reducing the number of wasted items.
This strategy also contributes to reducing instrument sterilization, as implants have different sizes and need specific instruments. Thus, hospitals do not have to sterilize unnecessary items.
Reducing the environmental impact of hospitals goes beyond long-term strategies. It's a sustainable investment in costs too.
Inside our own doors, we do our best to build a task force on climate and sustainability. From recycling in the office to giving tech we no longer use to children in need, we are making every possible effort to make a positive impact.
Social: Creating a culture of diversity, equity, and inclusion
We are building an environment where diversity, equity, and inclusion are prioritized. This mindset has allowed us to create a culture of representation and openness. Every single person should feel included, understood, and respected – with a constant feeling of belonging.
In our day-to-day activities, we promote internal policies and activities meant to create an environment of involvement and inclusion, a sense of belonging, teamwork, and responsibility.
We take every step to ensure fairness through equal opportunities and non-discrimination based on gender, disability, race or ethnic origin, religion or belief, age, or sexual orientation.
We are fully committed to being a gender-balanced company too. Everyone has the deserved opportunity. As of the time of this report was written, our company had 34 team members – 16 women and 18 men.
With eyes set on the future, we are going through a fair growth – 14 to 34 people in 2021 and already up to 38.
That said, we are not only focused on hiring the best talent, but on maintaining it too. With that in mind, every member of our company has a personalized development strategy, where their continuing education is focused on practical skills, performance, and team needs.
Governance: ideas across the globe
Strong governance helps to set high standards – should it be corporate, business, or ethical.
We built a Board of Directors that brings a strong combination of executive, business, medical and technological experience -- which aligns with our business and strategy.
The advisory board is composed of members from across the globe that bring different complementary skills and perspectives to the table, allowing us to have their unique points of view.
This mindset is strongly applied to our safety and quality. Our Quality Policy is based on the company's Mission, Vision, and Values. Which intends to establish the principles of operation of its entire structure in the development of its products.
Systematized procedures that ensure high standards of product quality.
Our products respect and maintain compliance with requirements described in all mandatory requirements applicable to the activity and products.
PeekMed has accumulated extensive experience with regulatory processes and is familiar with the quality assurance protocols, and fosters regular quality assurance meetings to guarantee corrective and preventative actions are taken.
PeekMed complete ESG Report is available for consultation. Please let us know if you have any suggestions on how we can improve our sustainability policies.