3D Printing in healthcare is becoming a huge trend as professionals (especially surgeons) find revolutionary ways to use it in the medical field.
How can 3D printing be used in the medical field?
3D printing is the process of creating a dimensional solid object from a digital file – if you want to make it simple. The 3D Printer adds layer by layer, which creates a thinly sliced section of the object. Actually, 3D Printing is a common form of Additive Manufacturing.
3D printing for medical applications has a lot of potential to transform how we are treating some pathologies.
How is 3D printing used in Orthopedics?
3D Printing is in the orthopedic commonly used to create personalized implants, devices, and instruments. In orthopedics, 3D Printing has also been used for preoperative planning and teaching both students and patients more about the procedures.
In this article, we will dig into how does 3D printing help the medical field and especially its applications in orthopedics. Especially the following topics: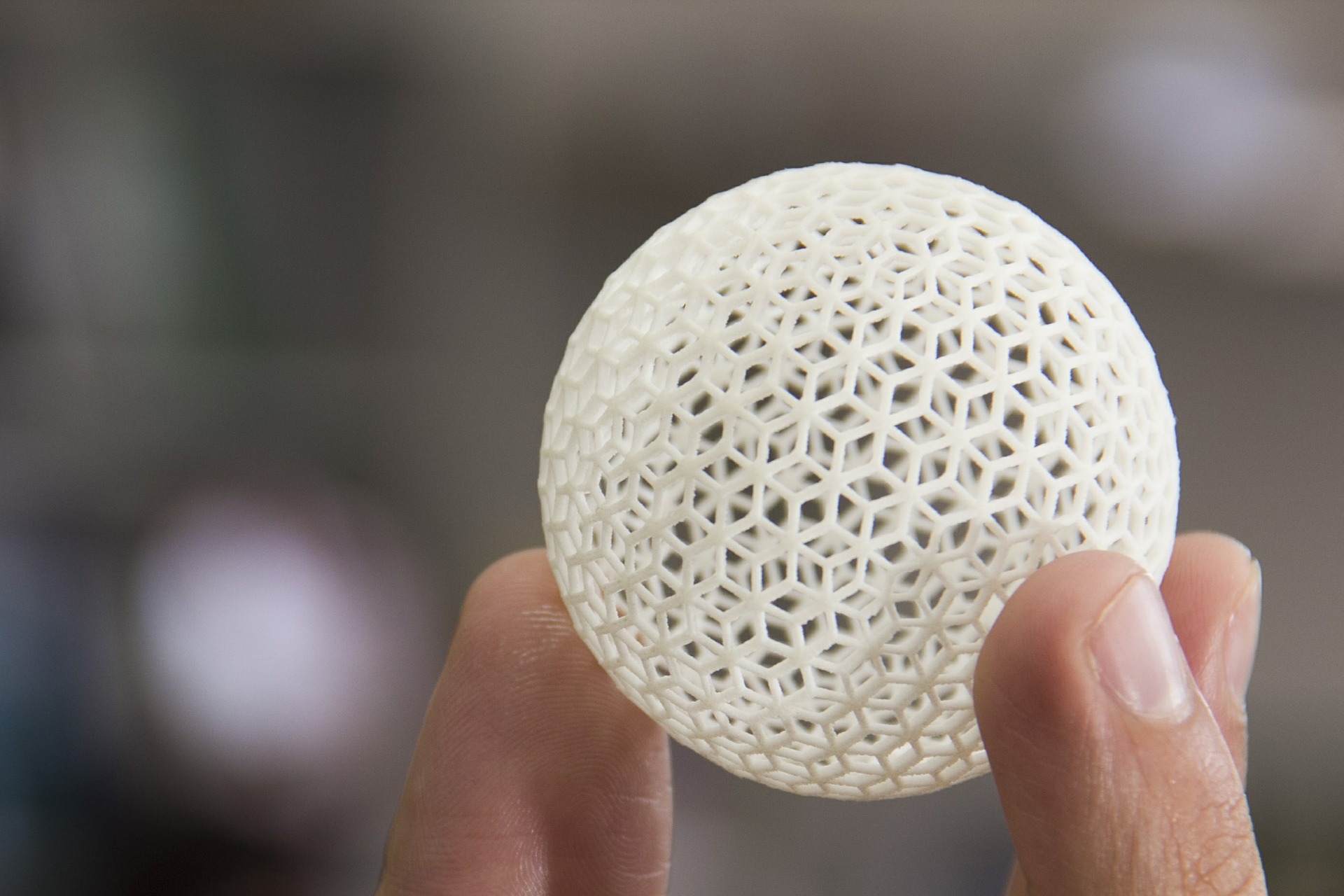 3D Printing in Orthopedics: how to use it for Preoperative Planning
Preoperative Planning and 3D Printing often come together. When it comes to surgical planning, it's widely used in order to manufacture 3D printed models that can be used in complex orthopedic cases.
For example, in a complex joint replacement, the surgeon can print an anatomical model replica of the joint to explore the possible obstacles and plan accordingly.
In trauma cases, the use of 3D printed replicas of bone fractures is very useful for surgeons and researchers to test methods before the surgery even begins.
The same applies to surgical guides. These guides can be used intraoperatively for taking precise bone cuts. This process decreases the surgical time and has widespread implications for the patient, the surgeon, and the hospital.
The duration of the surgery, as well as its efficiency, can be improved while ensuring better outcomes for the patient. Cases like complex deformities can be dealt with more efficiently by using specific 3D printed guiding templates that fit directly onto the bone.
Speeding production developed 3D Printed Parts
Improvements in implant design, even small changes, take a long time using normal manufacturing.
Now, with 3D printing technology, the designer can quickly modify and develop products. This process is faster and much cheaper than the old implant designing protocols – boosting the product development process.
The designer can check the prototype for accuracy and can rapidly make necessary changes to the resultant product. Titanium has been approved to be used in these 3D printers and can help manufacture implants.
The speeding of production development opens the way to personalizations, making it an especially growing field when it comes to 3D-printed Implants and replacement parts.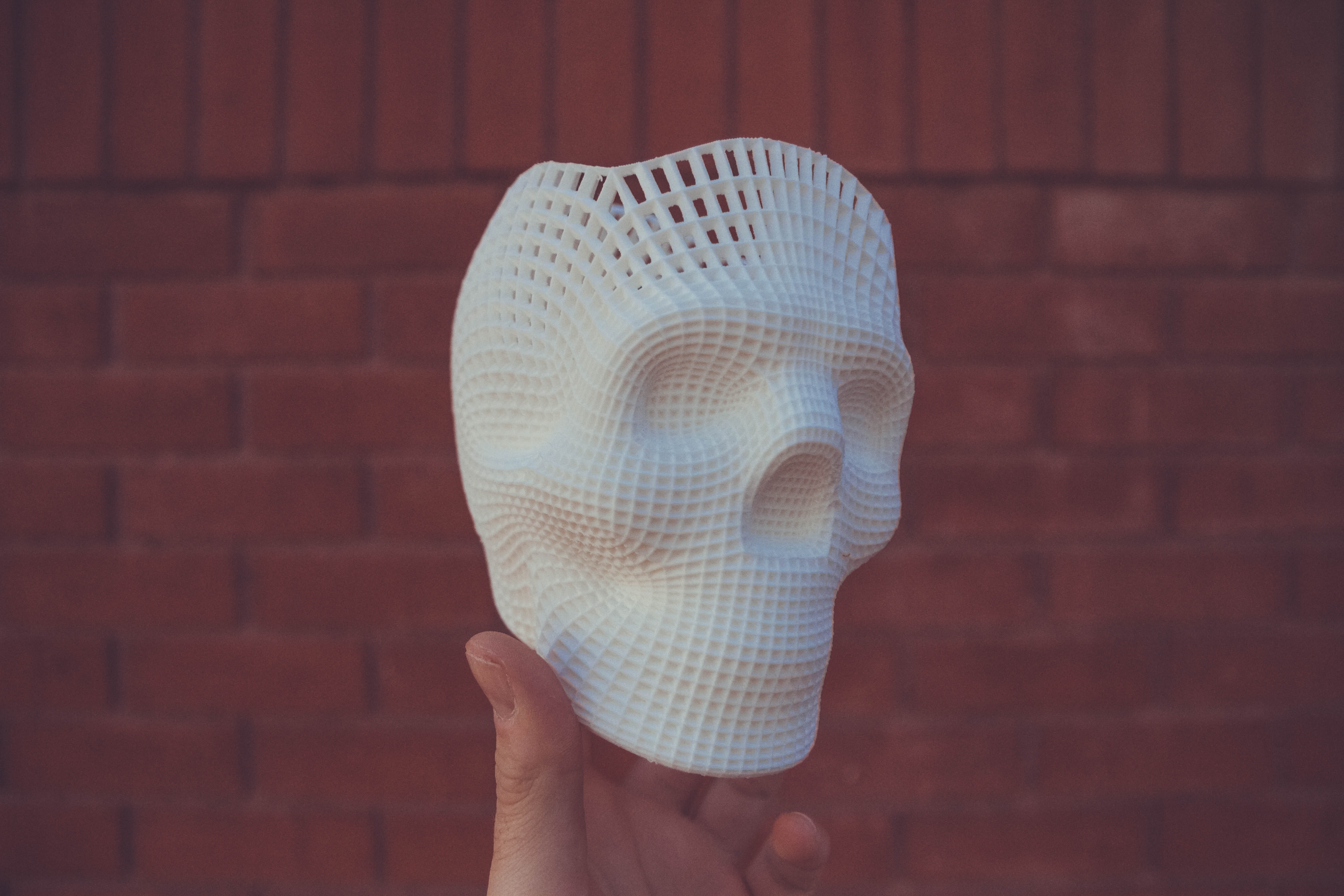 3D bone reconstructions to increase success in surgery
Bone reconstruction is another use of 3D printing in the medical field.
Using 3D printed replicas of bone fractures from patients is a perfect way of increasing successful first-time results of orthopedic trauma surgeries.
The 3D printed fracture replica lets physicians see exactly what is going on with a fracture before they even begin surgery or open up a fractured joint. In this case, the idea is to increase the success rate of the surgery on the first attempt so patients heal faster with no chronic pain.
Some broken bones can be set with a cast, others require orthopedic surgery if they don't heal the right way, which can cause chronic pain for the patient.
Orthopedic specialists for years have been developing the technology to model and then create reconstructions of bone defects (often due to tumors or trauma). However, lead times, even up to a decade ago, were too long.
With the latest 3D printing technology, turnaround time can be as fast as six weeks-a significant leaps from the previous six-plus-month lead time. This means new surgery options, more precise bone reconstructions, along with the real possibility of a higher quality of life for patients post-op.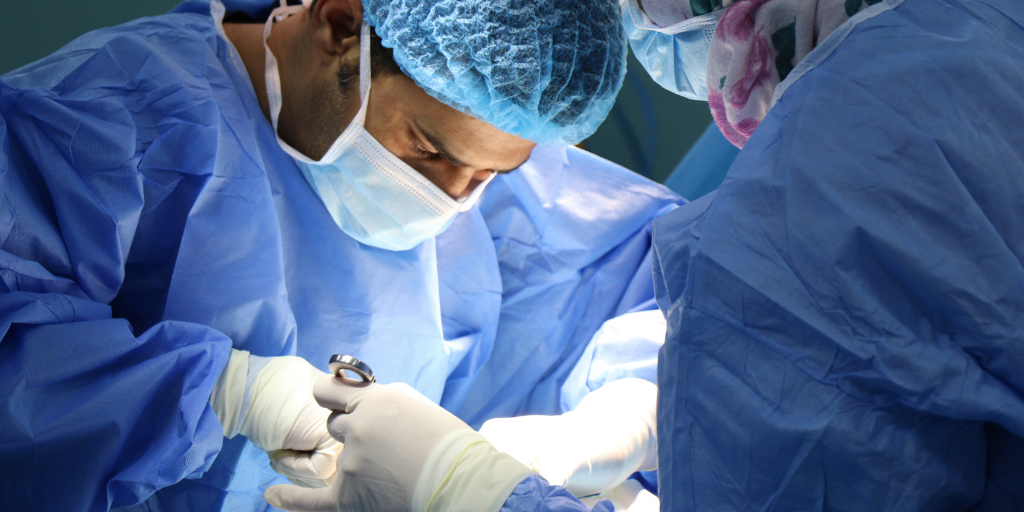 Patient-Specific Instrumentation and 3D Printing in orthopedic robotic surgery
3D Printing technologies are also taking an active role in Orthopedic Robotic surgery as it opens the path to design-free affordable tools. On top of that, this technology allows rapid prototyping.
As of today, surgeons use what is best described as rigid 'one-size-fits-all' tools for knee arthroscopy procedures, even though patients and their anatomy can vary significantly. These instruments, which are used to perform minimally invasive surgery, are rigid devices.
Now, as technology and 3D printing processes evolved, institutions have been developing patient-specific instrumentation (robotic surgical instruments) that align with patients' anatomy.
This would allow surgeons to image, for instance, a knee using an MRI machine and the resulting scan used to define where the robot can and cannot go. Targets are set and a path is defined for the robotic instrument to navigate.
This project is being developed as an evolutionary computational design algorithm that simulates how various "SnakeBots" can move through the digital 3D maze.
These generate trajectories that can be scored and the best candidates are chosen from a very large selection of these modular robots.
Once the best is selected, it can be quickly created ahead of the procedure using a 3D printer.
These tools navigate around obstacles in confined spaces such as the anatomy of the human body. Patient-specific Instrumentation (or "SnakeBots") are created specifically suited to flexibly maneuver and see inside a patient, doubling as a surgeon's eyes and tools.
These 3D printed medical devices are similar to handy surgical tools and represent another application of artificial intelligence technology to the orthopedic.
3D Printing: from planning to training
3D printing is the perfect technology to support the ongoing evolution of personalized digital medicine.
Advantages in the medical imaging field and material development – such as surface finish and mechanical properties – will continue to transform the use of 3D printing in medicine.
And we are only scratching the surface, as we can take a huge advantage of combining this technology with the use of AI in Orthopedics.
As the clinical use of 3D printing technology continues to evolve, orthopedic surgeons should embrace it and incorporate it into their clinical practice to develop patient-specific orthopedic applications and therapeutics.
3D printing also affects future generations of doctors and not only clinical practice, as it has a huge potential to teach medical students. It can help demonstrate procedures to novice surgeons and students, testing the procedure on patient-specific anatomy and so on.
As a whole, 3D printing can have huge combinations with preoperative planning solutions like PeekMed. From rulers to angle tools and simulated cuts, every orthopedic surgeon can combine simulations of different scenarios in both 2D and 3D environments in a very easy way.