We believe that companies' nonfinancial data is just as important as classical financial data, especially for healthcare organizations.
With that in mind, we have dedicated our efforts to producing a second Sustainability Report, with the aim of performing an introspective evaluation of our contributions towards constructing a sustainable future and effecting positive change.
João Pedro Ribeiro, CEO, and co-founder of PeekMed® explains that 2022 was "marked by events that drastically changed the global landscape at a time we were beginning to reclaim our sense of normalcy."
"A year marked by an armed conflict in Europe, the inflation, the energetic crisis, and the impacts of climate change, more than ever, companies need to strengthen their commitment to sustainable development."
"Nonetheless, 2022 was a pivotal year for PeekMed® since it reached 50 team members due to our conscientious development strategies. It also marks a new stage of PeekMed®'s path of disruption thanks to the EIC Accelerator recognition." João Pedro Ribeiro explains.
"PeekMed® is not exclusively driven by its positioning in the market and good financial performance, we also aim at doing what is right for society and our community. More than ever, we are able to lead the change in pre-operative planning, making it more sustainable, accessible, easier, and safer."
"Our ESG journey will continue to be evolving as the world continues to change, and we will continue to share our progress and successes as we move towards improving our business, our community, and the planet we all share." he finishes.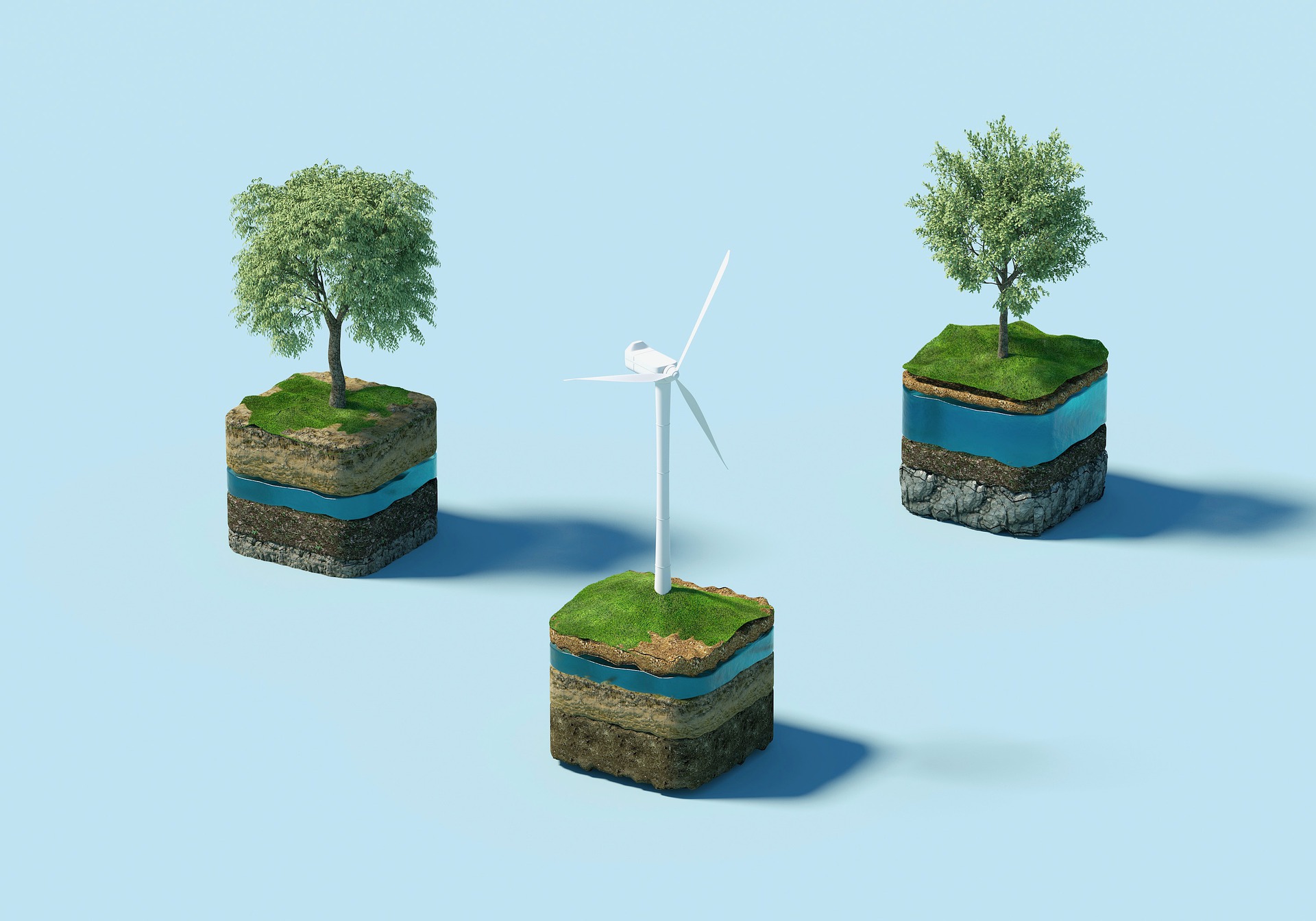 Highlights of PeekMed®'s Sustainability Report
In this Sustainability Report, we intend to analyze what PeekMed® has improved in terms of Environmental, Social, and Governance (ESG) criteria, how and how much we evolved during the year, and also to establish new goals to guide the company in 2023 and onwards.
As a MedTech company, we seek to establish a trend on an issue of high importance to bring both health and safety to the ecosystem.
Some highlights about where we are now and the path to follow:

Environmental: issues in the healthcare industry
Our strategies focus on minimizing the environmental impact of our operations, but we want to help our partners improve their sustainability, too – should it be in the supply chain or on climate impact.
As for the healthcare and orthopedic industry: every year, an estimated average of 6% - 8% of implants are wasted. This hurts companies' budgets but has strong environmental impacts too since these are mostly composed of polyethylene, which is a plastic material.
PeekMed® is a medical device software that allows surgeons to perform orthopedic pre-operative planning of surgeries. With a high degree of accuracy and efficiency, our system allows surgeons to be able to predict the size and type of implant and tools that will be used in surgery. Thus, reducing the number of wasted items.
This strategy also contributes to reducing instrument sterilization, as implants have different sizes and need specific instruments. Thus, hospitals do not have to sterilize unnecessary items.
Reducing the environmental impact of hospitals goes beyond long-term strategies. It's a sustainable investment in costs too.
PeekMed® is also 100% software-based, and the company does not use packaging material of any sort to perform its business and sales. The cloud-based infrastructure is designed to be ready on-demand and not always on, which means resources are used upon need, staying idle when not in use and therefore being more sustainable.
Inside our own doors, we do our best to build a task force on climate and sustainability. From recycling in the office to using 52% of renewable energy to giving tech we no longer use to children in need, we are making every possible effort to make a positive impact.

Social: Creating a culture of diversity, equity, and inclusion
PeekMed® is building an environment where diversity, equity, and inclusion are prioritized. This mindset has allowed us to create a culture of representation and openness. In our day-to-day activities, we promote internal policies and activities meant to create an environment of involvement and inclusion, a sense of belonging, teamwork, and responsibility.
We take every step to ensure fairness through equal opportunities and non-discrimination based on gender, disability, race or ethnic origin, religion or belief, age, or sexual orientation.
Besides, we are fully committed to being a gender-balanced company with PeekMed®'s team currently composed of 50 people: 24 women and 26 men. This contradicts the tendency of the tech sector of showing a significant gender gap with women representing only 19% in 2020.
Also, we are not only focused on hiring the best talent, but on maintaining it too. Every member has a personalized development plan, where their continuing education is focused on practical skills, performance, and team needs. In 2022, we exceeded the goal of 1500 hours of training set on last year's report, reaching approximately 2000 hours (an average of 39 hours per team member).
PeekMed® recognizes the importance of catalyzing community development and has made a consistent effort to participate in and donate to scientific and educational events, such as seminars and conferences, as a way of spreading knowledge.

Governance: ideas across the globe
Strong governance helps to set high standards – should it be corporate, business, or ethical.
We built a Board of Directors that brings a strong combination of executive, business, medical and technological experience - which aligns with our business and strategy.
The advisory board is composed of members from across the globe that bring different complementary skills and perspectives to the table, allowing us to have their unique points of view.
This mindset is strongly applied to our safety and quality. Our Quality Policy is based on the company's Mission, Vision, and Values, and it's composed of systematized procedures that ensure high standards of product quality. The proof of this is the improvement in customer satisfaction from an average of 4.3 in 2021 to 4.5 in 2022.
Our products respect and maintain compliance with requirements described in all mandatory requirements applicable to the activity and products.
PeekMed® has accumulated extensive experience with regulatory processes, is familiar with the quality assurance protocols, and fosters regular quality assurance meetings to guarantee corrective and preventative actions are taken.
Finally, PeekMed places great value on its partnerships and networks and is fully committed to working with companies and organizations that share our standards and values, including a respect for human rights, gender equality, and the environment, as well as a commitment to a sustainable future.
PeekMed® complete 2022 Sustainability Report is available for consultation. Please let us know if you have any suggestions on how we can improve our ESG policies.