Software updates are a routine these days. Every other day, our laptop or smartphone asks us to update its software or the applications it has installed. In the Healthcare industry software is no different.
However, while the benefits of updating medical software are clear for many users, some choose not to do it or prevent updates from being installed.
This is mainly because users do not know what is a health software update and why they need it.
In this article, we will try to explore the topic and try to guide you through the pros and cons of updating medical software.
What is a healthcare software update? Are there different types?
A software update is a moment when a new, improved, or fixed software is installed over the previous version. It is unlikely that the whole software solution is to be replaced, but instead, the developers or the company responsible for it will address the pieces of software that suffered changes.
However, there are different types of software updates.
Some companies charge you the cost of updating their medical software, even when you've already paid a high price for the software. Sometimes maintenance is not included either, boosting the total cost higher.
Opposingly, PeekMed does not have any acquisition fees or costs for updating its software and maintaining it. After a free trial, users can continue to use it through a subscription that they can cancel.
It's the same as starting an account for a video streaming service. You can access the service, all the previously added titles, and the ones that are added after your subscription.
Why is it important to update your healthcare software
Either to avoid costs or because they might see it as a waste of time, some users choose not to update their software.
However, not updating your software might lead to serious problems that endanger patient care, clinical practice, surgeons' performance, and more.
Below we will cover different reasons why updating your software in healthcare is important. We will touch on topics such as:
New features, improvements, and bug fixing
Security and data protection
Laws and Regulations
Before we begin, something to keep in mind is that, in the age of Software as a Service (SaaS) and High-tech technology, "software" might not only mean applications and programs you've installed on your smartphone, tablet, or computer.
Most devices operate over some kind of software. This includes everything, from medical devices to our headphones. Softwares require other software to perform correctly. You may need the most recent version of an operating system (such as Windows or macOS) to achieve the full potential of an application.
3 Reasons why your software should always be updated, especially in healthcare
1. New Features, improved performance, and fewer bugs
Updating your health software might open doors to a whole new world regarding those programs and their features.
As an example, at PeekMed, our development and artificial intelligence teams are constantly working on new, more advanced features that improve how orthopedic surgery can be performed.
Once these innovative features are ready, users and healthcare organizations need to update their software systems.
Another likely scenario is that a software update might be used to fix some bugs and troubleshoot that somehow made it to the final version.
These could also be caused by other software updates. As we've mentioned, the software doesn't exist in its bubble, and once one of them suffers alterations might lead to a snowball effect upon others.
You might imagine that these issues are ordinary, but they may lead to serious consequences, as you can read below.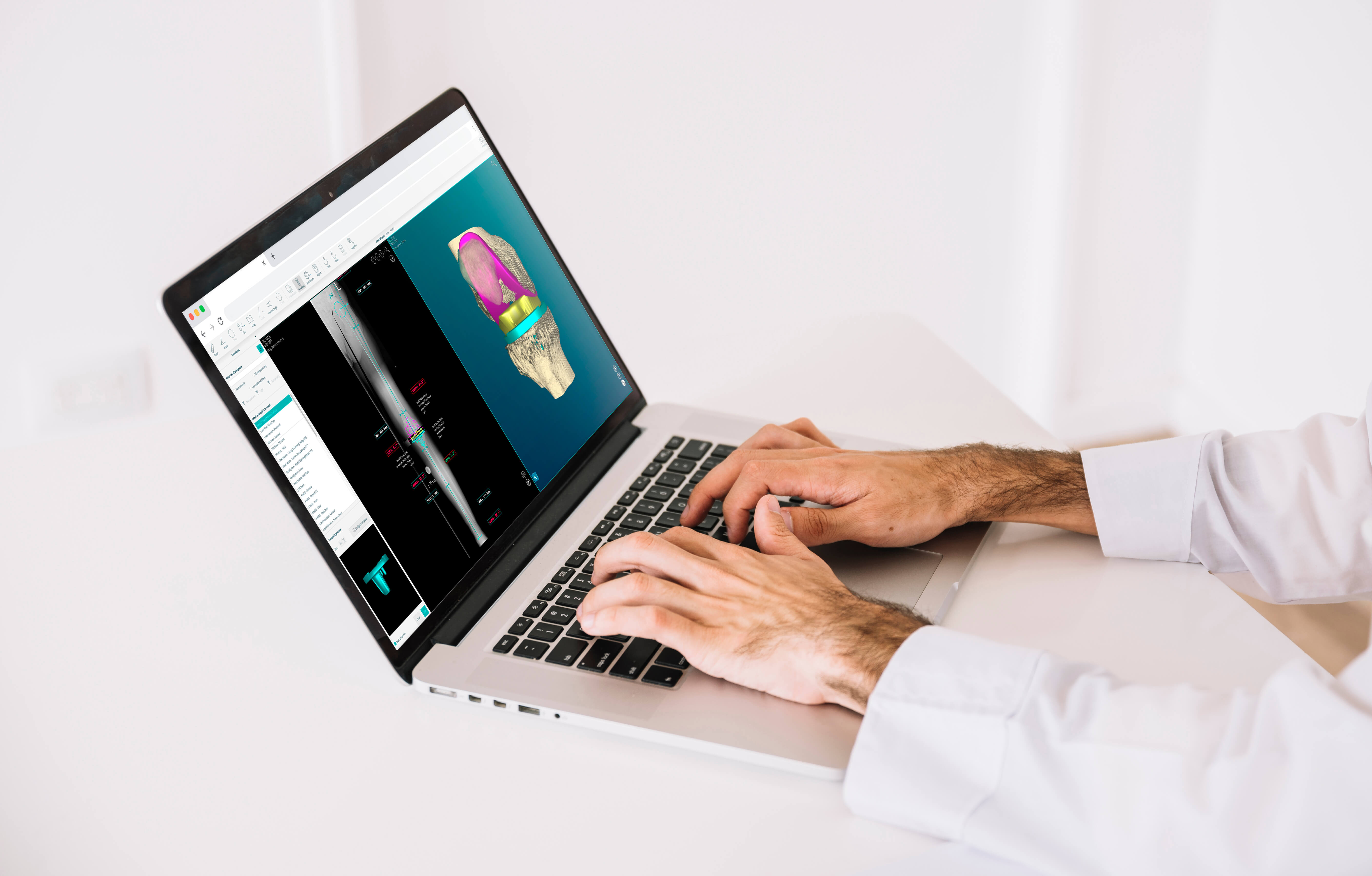 2. Updating healthcare software may prevent risks and patients' data
This is another reason why it is important to ensure that your software is updated.
Certainly, we've noticed that in the past few years and months, more and more news regarding how hackers or malware causes problems in companies or individuals. This risk may be prevented or drastically reduced if the user keeps his software up-to-date.
In every new version of the software, the developers may introduce new features that increase protection against security threats. Outdated software might put you at risk, as flaws that might have been corrected meanwhile will remain in your system for years and as time passes, these become more and more known about.
3. Laws and regulations
European and national regulations, laws, and guidelines as well as world-recognized standards are constantly changing and/or being updated.
Regarding medical devices specifically, these are strict requirements and are mandatory to ensure both safety and performance.
If a medical device is not being constantly updated, it means that the requirements emerging from the market are not being implemented continuously on the device, resulting in a less safe and performant device. When it comes to laws and regulations, not updating the software might lead to problems such as:
Incorrect implementation of cybersecurity laws or guidelines
Problems with general personal data protection laws
Usability Requirements
Medical Devices European Regulations, such as the MDR.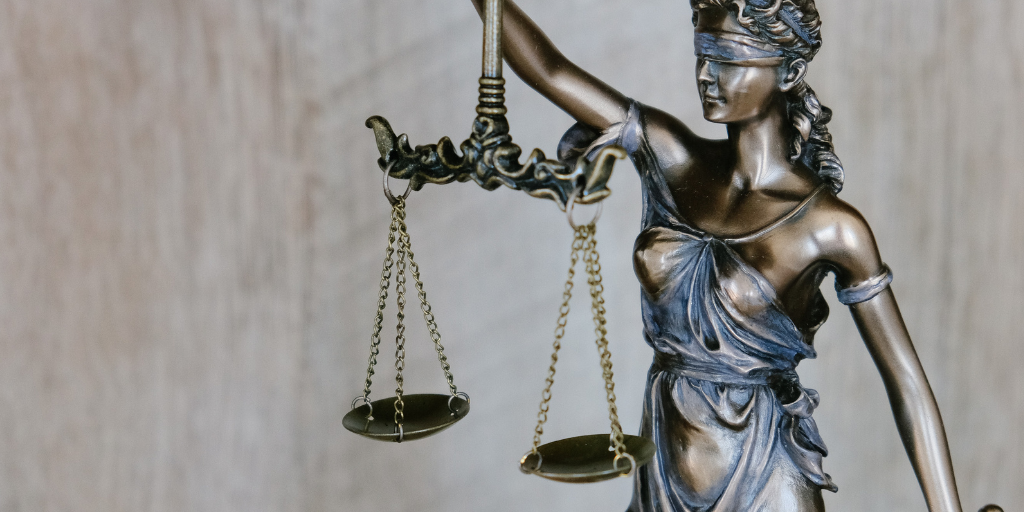 The pros and cons of software updates in the healthcare industry
These are only some examples of the benefits of keeping your software updated.
While it might seem tempting to press the "Remind me Later" button over and over again, keep in mind that you might be opening doors to serious issues in a medium-long term timeframe.
Unfundamented ideas that "updates" make your computer run slow might lead you down a path where risks are higher than benefits.